Take A Right At Happy
When life is as good as it is in Goleta, California, you know your visit will be unforgettable. We've made it easy to create your ideal Goleta getaway with these travel tools.
Getting
Let these Goleta maps and local directions guide you to your next memorable coastal California experience.
Learn More
Family Fun,
When it comes to packing up the family and heading to the California coast, Goleta makes an excellent next stop. The affordable, friendly, activity-filled destination has plenty to keep people of all ages happy and having plenty of fun. To help ensure that you do, we've put together a few ideas of activities the fam won't want to miss during their visit!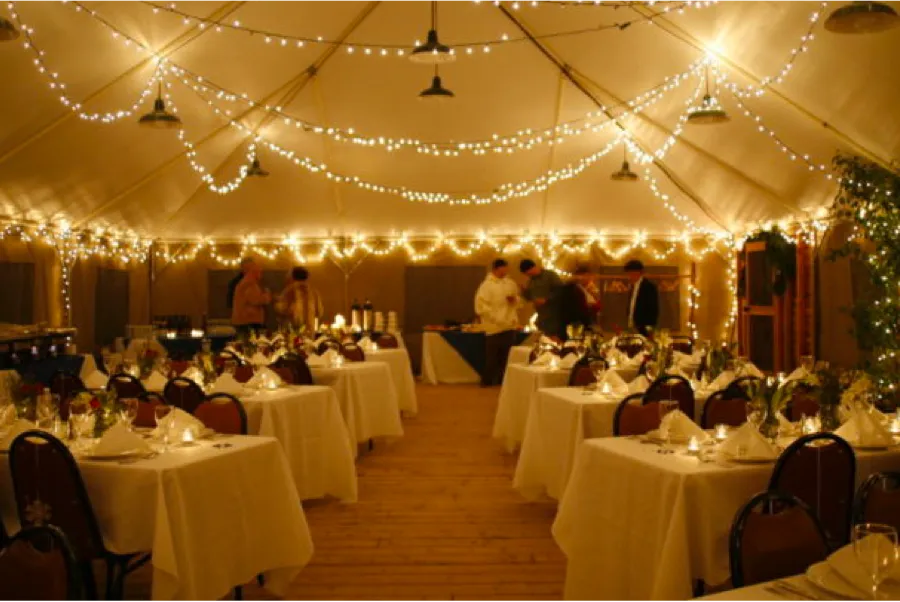 Weddings in Goleta
A SPECIAL PLACE FOR YOUR SPECIAL DAY
Getting married in Goleta, California is to combine fairytale with fun and affordable. Choose from a variety of special venues, lodging options, caterers, and wedding professionals. Relax knowing that the day will be beautiful, and your guests will have an unforgettable time.
Learn More